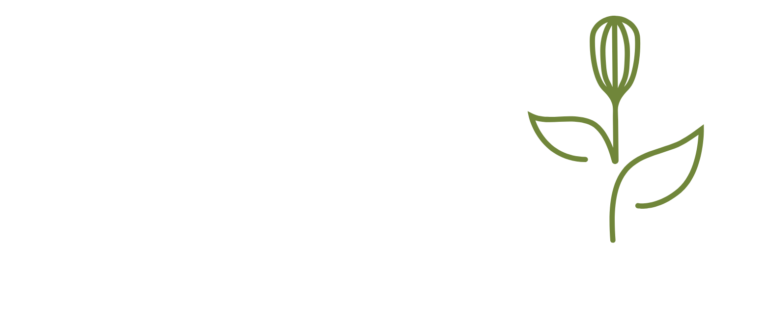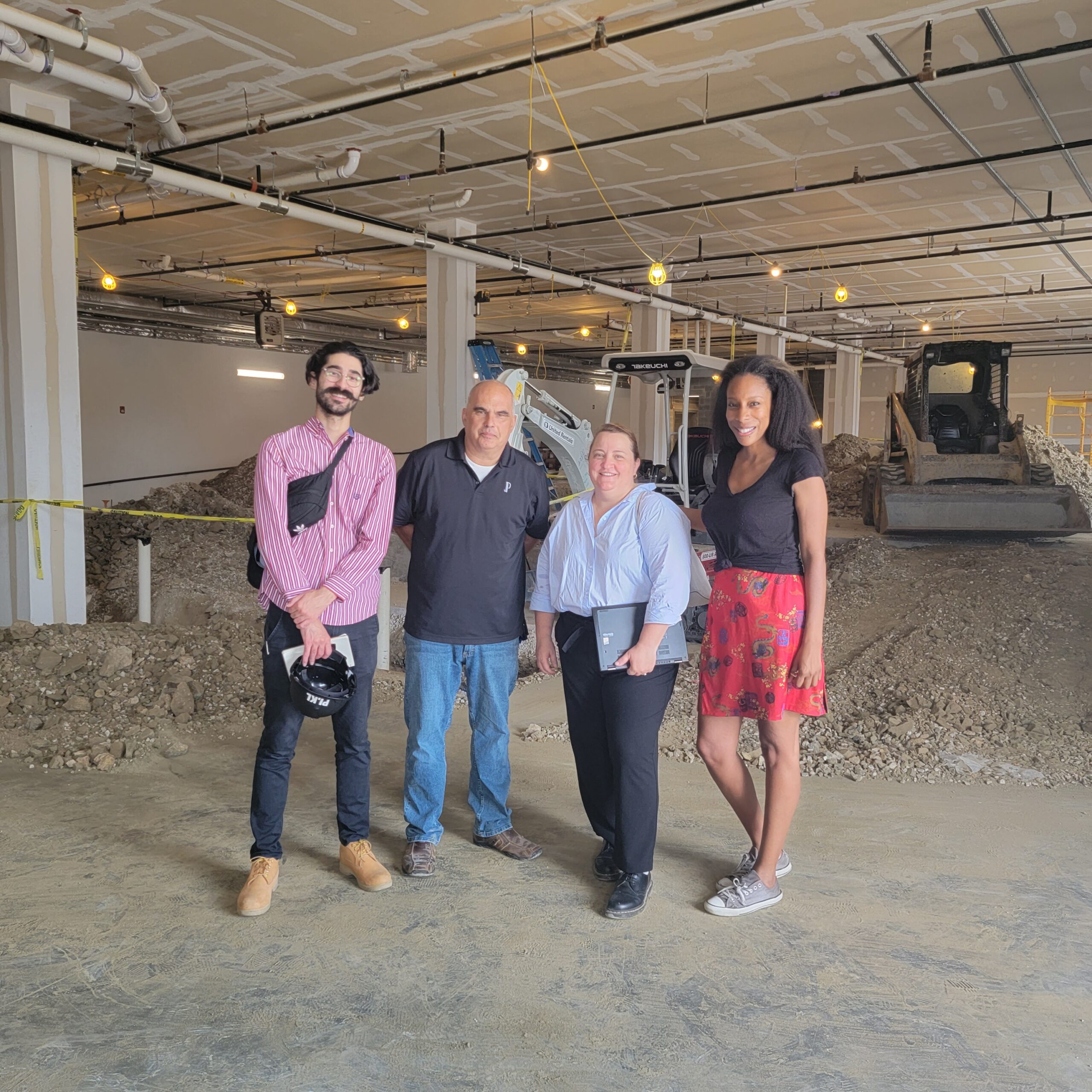 Neighborhood Culinary Alliance's (NCA) mission is to develop and enhance real estate projects that are centered around the food and retail industries. We do this by developing projects, curating concepts and events; creating jobs, providing training, fundraising, consulting, and partnering with culinary artists, developers, landlords, food retailers, governments, corporations, and those who have a desire to elevate the food and retail industry, with an emphasis on disenfranchised people and communities. Our Executive Director, April N.  Richardson Esq. is sought after by Restauranteurs, Developers, Community Organizations, Government Agencies, and Culinary Creatives to bring culinary projects to life.
Her experience as a two-decade Business and Real Estate Attorney coupled with 15 years as a Food Entrepreneur, gives her credibility in the market. Ms. Richardson owns two commercial bakeries, DC Sweet Potato Cake and Baked in Baltimore, and she owns a baked goods manufacturing facility that produces for Starbucks, Wegmans, Safeway, Albertsons, Nordstrom, and QVC. 
In 2019, Ms. Richardson developed the first black-owned food hall in the nation, just steps from Washington, DC. After completing the project and being instrumental in developing seven new restaurant brands, she began to assist developers and municipalities with creating food halls and food concepts in their communities.
Contact Ms. Richardson to learn more!
start your next project
with us!